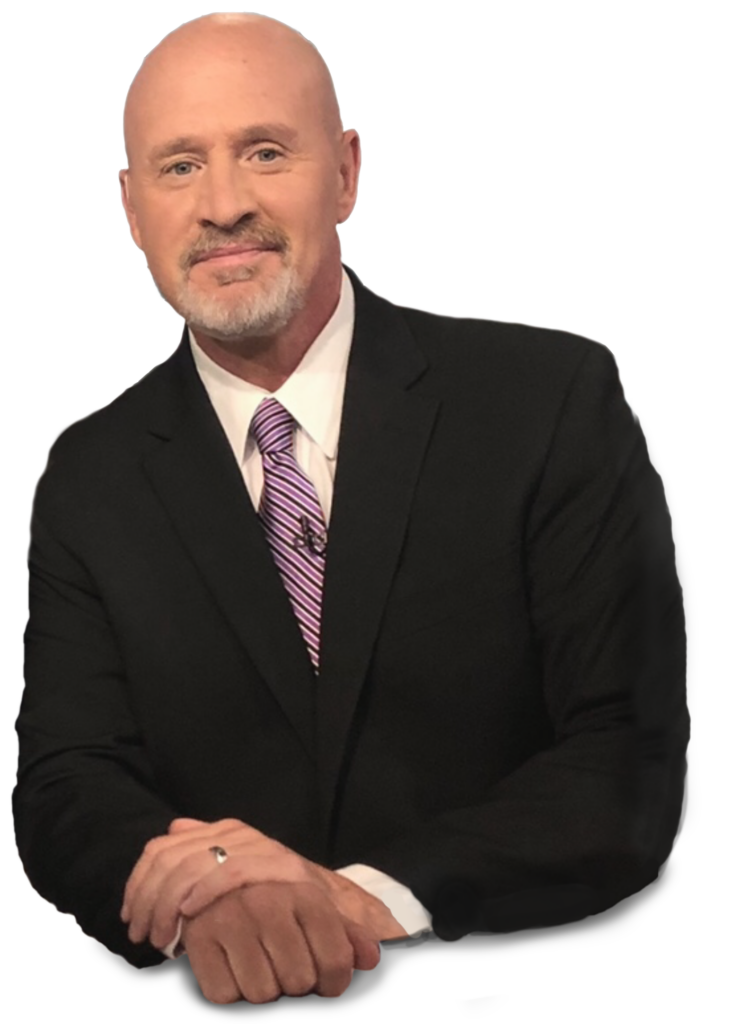 Justice is a full contact sport.
Glenn breaks down today's complex legal issues in ways that are understandable, relatable, and usable. For 30 years as a prosecutor, Glenn Kirschner argued to juries, connecting legal dots. He brings this same approach to his analysis of today's troubled legal landscape.
Join the Team Justice Community
Glenn's Justice Matters efforts are an all-volunteer endeavor. If you are interested in learning more and supporting the mission, you can become a Patreon member for a look behind-the-scenes of Glenn's work and receive Patrons-only benefits and access.
Join Team Justice
Glenn's Articles and Media Appearances
Glenn joined NBC News/MSNBC as an on-air legal analyst in 2018, and appears regularly on MSNBC, Peacock TV and NBC News NOW. He is a regular on multiple Sirius XM radio shows and podcasts in addition to hosting his own popular Justice Matters YouTube channel.
Glenn also collaborates with Brian Tyler Cohen, host of "No Lie with Brian Tyler Cohen" for a regular series on Brian's YouTube channel called "The Legal Breakdown."
Read Glenn's columns on MSNBC
Criminal justice reform in action.
Since retiring from the Department of Justice in 2018, Glenn has been working on several criminal justice reform initiatives, striving for a system that does better by both victims and those charged with crimes.
Learn About the Homicide Victims' Families' Rights Act
Get Justice Matters and Team Justice Gear